Banking & Finance
The Banking and Financial Services field is large with many opportunities for growth. Banking and Financial Services careers include a variety of banking and money management services
Call Us - US: +1 415 230 0398

UK: +44 7466035003

Email Us:
The Banking and Financial Services field is large with many opportunities for growth. Banking and Financial Services careers include a variety of banking and money management services such as saving, investing and retirement plans. Careers in banking and financial services range from customer service banking and sales positions, financial advisers and analyst positions. They typically work in commercial banks, mortgage companies, savings and loan establishments and credit unions.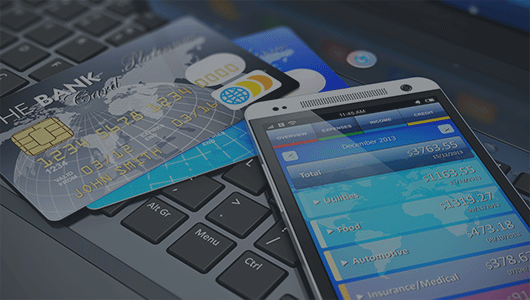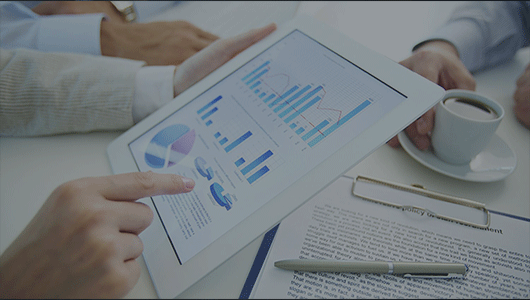 Financial services professionals such as financial managers manage the cash flow for companies and organizations , overseeing the preparation of financial reports and working with investment strategies. Overall , banking and financial services is a strong and powerful industry to be in.
Migration of legacy ATM systems plus implementation of ATM applications with the capability to upgrade software
We integrate custom modules and 3rd party APIs for enhanced features as customers' needs evolve
TNative application development with remote deposit capture (RDC) capabilities
We program end-to-end solutions and complete software suites to allow personalized banking, bill pay, mobile capabilities, and administrative functions from secure portals for both end-users and administrators
We develop software that creates personalized experiences for users and administrators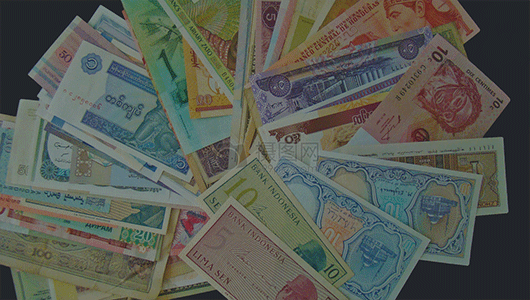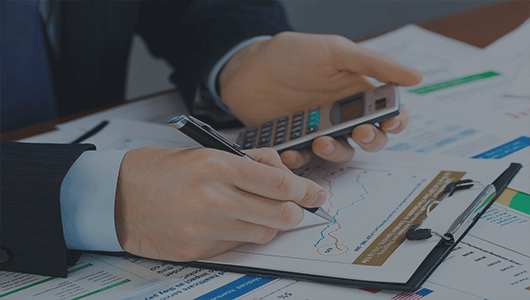 We develop multi-channel content management systems to deploy consistent digital solutions across ATMs, kiosks, and mobile devices to support personalized consumer services based on location, time, channel, and personal preferences
Programming of multi-vendor ATM software that integrates seamlessly with host environment hardware including driver license readers, biometric scanners,etc.