Education & E-Learning
Use of computers and new technologies have become a crucial part of learning as well as teaching. E-learning today has been a key factor in various industries
Call Us - US: +1 415 230 0398

UK: +44 7466035003

Email Us:
Use of computers and new technologies have become a crucial part of learning as well as teaching. E-learning today has been a key factor in various industries and teaching is one among them; especially teaching language. E-learning has redefined some strategies and concepts of teaching that have enabled the teaching community to perform better. E-Learning or technology in learning has become a buzz in the education industry and today it caters to the needs of modern-day learners.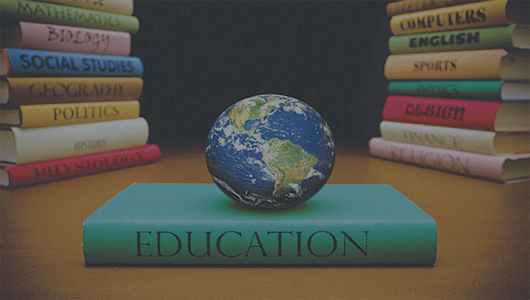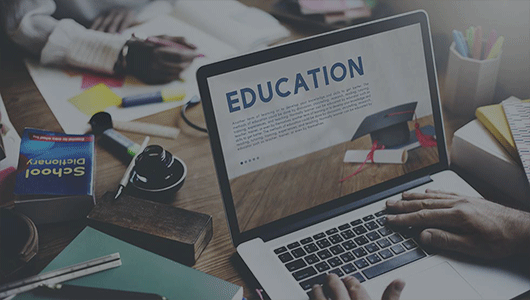 Infusing technologies in classroom learning have added to stimulus and enhanced learner's interaction within the classroom. E-Learning has a vast presence in almost every field. Language teaching is one such field where technology has taken over and improved the ways of learning. A diverse range of technological tools that can be used by capable teachers to enhance learning and teaching situations .
It transcends all the geographical barriers
It promotes flexibility in education
Flexibility promotes mastery learning
Access to data helps to improve educational content, learner experience, and assessments
Reduces overall cost
Ensures consistent delivery
Offers expert Knowledge
Learning 24/7, anywhere
It's cost effective and saves time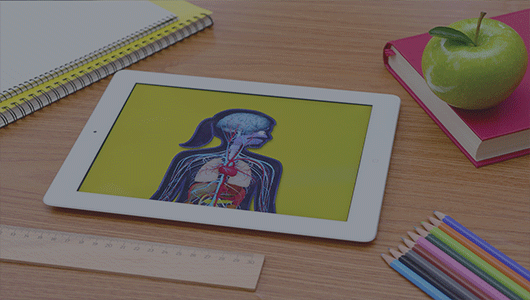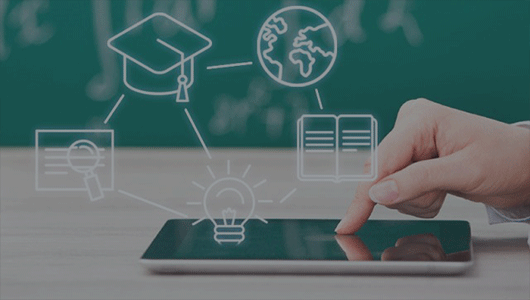 We develop web-based (Software-as-a-Service), desktop, and mobile learning environments, including Web-Based Training (WBT), Instructor-Led Training (ILT), Virtual Instructor-Led Training (VILT), mobile learning (mLearning), Massive Open Online Course (MOOC) platforms, virtual classrooms, and blended learning environments using custom, proprietary, plus open source frameworks