Payments
The world of payment processing is changing fast, which is why Payline is always evolving to meet the needs of our diverse and dynamic customers
Call Us - US: +1 415 230 0398

UK: +44 7466035003

Email Us:
The world of payment processing is changing fast, which is why Payline is always evolving to meet the needs of our diverse and dynamic customers who have two simple goals: finding solutions to please their customers and power their business growth.
The term Payment is used to describe the process and service that automates payment transactions between the shopper and merchant. It is usually a third-party service that is actually a system of computer processes that process, verify, and accept or decline credit card, etc.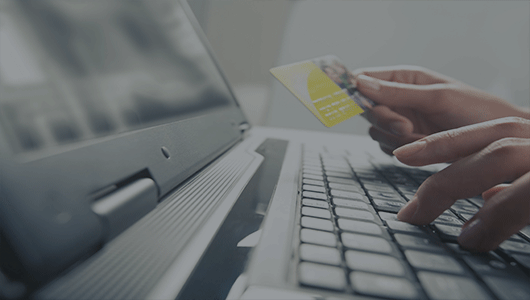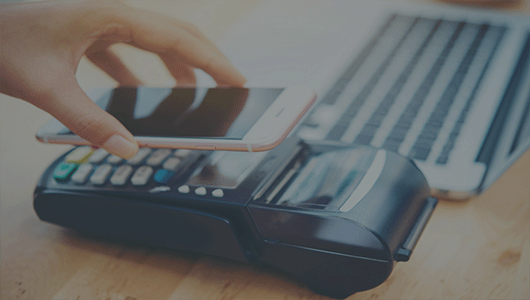 Nowadays online business is getting involved in this kind of payment systems as it is the best way to make financial transaction via online. This payment method is aid through the usage of credit cards & debit cards. In addition to avail accept online payments, the merchants or vendors uses various payment gateways.
Low labour costs
Convenience for online sales
Automatic