Our blogs
Call Us - US: +1 415 230 0398

UK: +44 7466035003

Email Us:
Know why you should invest in Mobile Application Development
The increasing popularity of smartphones and mobile devices has developed a mobile app for e-commerce as a necessity in the business, especially e-commerce. With the advancement of technology and people wanting easy solutions, mobile applications have been overtaking desktop computers, increasing Mobile App Development's scope.
Developing an easy to use with full security mobile app is quite a challenging and tricky task. Mobile apps are being extensively used in telecommunications and social media and commerce, shopping, and business.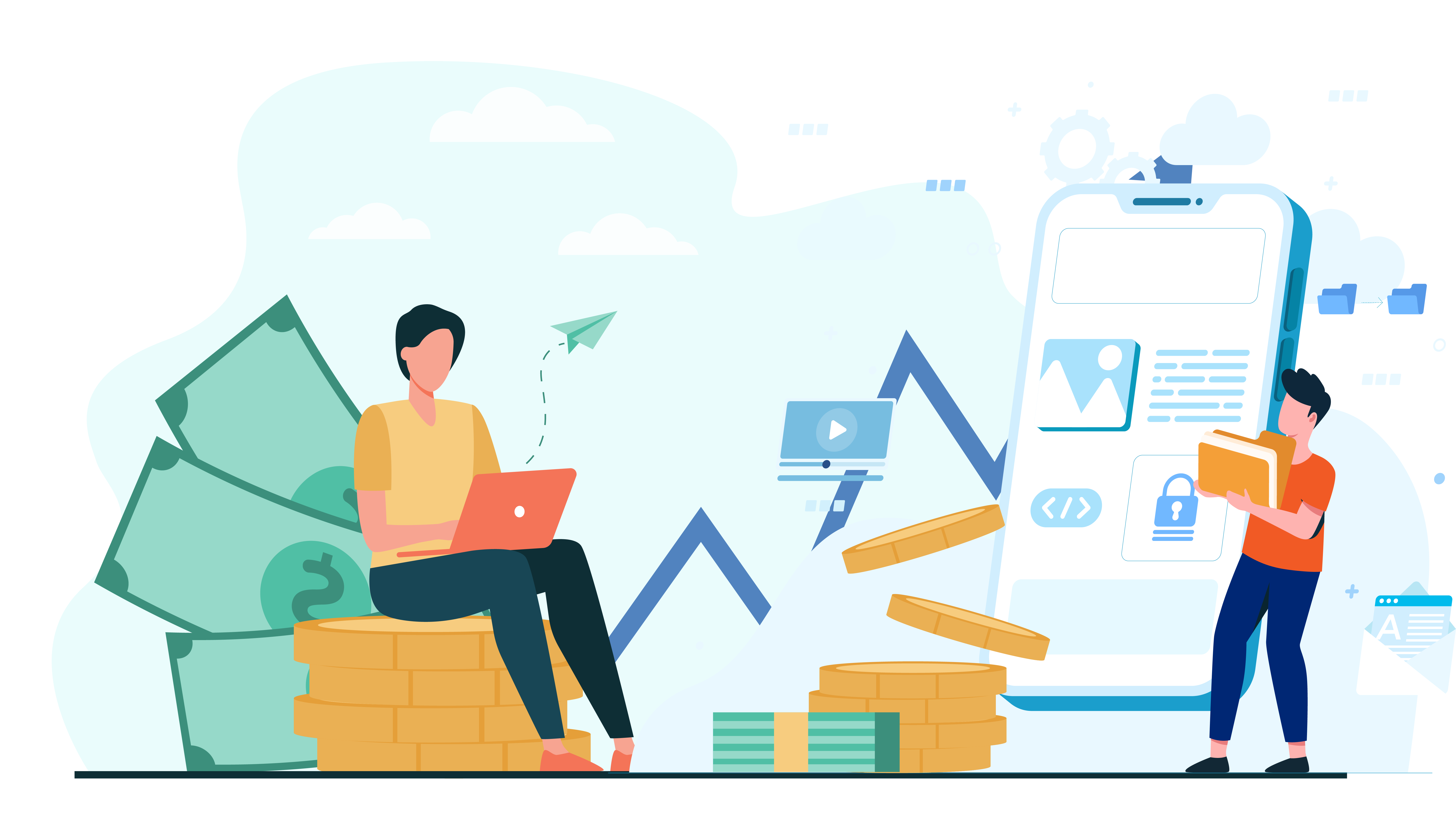 Companies are changing into current trends and happily willing to invest in mobile app development to increase their business growth. In this industrial world, mobile usage has also been improved gradually, so organizations have planned to develop a wide variety of mobile apps.
Mobile applications have proven to be a more manageable platform for businesses to generate revenue. MedRec Technologies has been a trusted mobile app development company that offers a wide range of solutions for customized mobile application development for various platforms. MedRec believes that indulging in trends can enhance the consumer experience. Let us list a few compact reasons why you should invest in mobile app development –
1. Enhances Customer Engagement:
Customer engagement is crucial for any product or service sales of the company. The product or service you are offering, you want to make sure that you can engage with your customers quickly and the customers can reach your company app with their queries, demos, or inquiries, etc., it solves as soon as possible. With your very own mobile application, you can remain connected with your customers by sending them notifications, direct messages about the latest offers or launches.
2. A much-personalized consumer experience:
A mobile application allows a unique engagement opportunity with your target consumers. For instance, you can integrate the application with social media sites and provide texting options. Integration of mobile analytics tools into the app would allow you to understand your customers' needs, interests, and demands.
3. Enhanced Conversion Rates:
The beauty of mobile app development is that they allow you to integrate features as you want with videos of your products/services, detailed descriptive sections, etc., that help increase the conversion rate. Your website is easily accessible through the mobile application enhancing the organic traffic and reach too.
4. Easy to boost your business:
Developing a mobile application differently can act as a gateway to display your product and service effectively to the customers. Most people have been fulfilling their requirements through a mobile device as the handy device makes it easier and less time-consuming.
5. Improved Customer Care services:
With a mobile application for your business or startup, you do not have to rely on sales representatives to provide excellent customer service. Through the mobile application, you can generate FAQs and chat services where the concerned department can also help provide assistance and the discussions and questionnaire panel.
6. Progresses Usability:
Unlike web pages, mobile application development does not consume time to load the page or go through various procedures when choosing to purchase a product or service. An application also improves the interactivity that allows you to provide high-definition images, multiple animations, play with the latest trends, and sophisticated interactions for your users.
7. Enjoy most of the Built-in Smartphone Features:
Smartphones have various features that make them easy to use and get a unique customer experience. For Instance- GPS can be significant in providing directions and allows retailers to offer local discounts and offers. Customers can also use the camera functions to look into product photographs. The world is youth-oriented, making the young generation more attracted to the brand or product and service.
8. Specialized Apps:
By collaborating with an experienced mobile application development company, you can have a unique app built mainly for your product or service niche.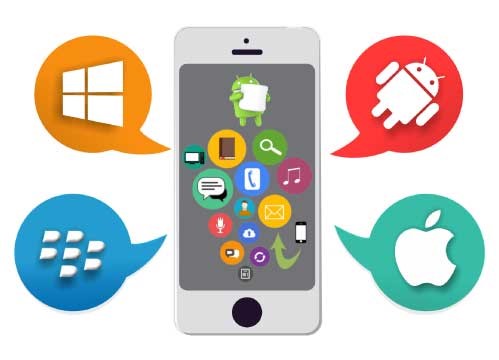 The bottom line is that mobile applications are the future, and a mobile application development partner can reap the benefits of application services. MedRec Technologies is one such trusted mobile app development company that offers a wide range of customized application development solutions for various platforms from a global perspective.
Why choose MedRec Technologies for Mobile Application Development? MedRec Technologies has an extensive team of specialized developers to develop customized mobile applications and offers a wide range of services in every aspect of development. They work in Android App Development, iOS App Development, Native App Development, Real-Time Application, Web and E-Commerce application, etc., while focusing on the product's quality simultaneously.
What is the app design and development process at MedRec?
By collaborating with MedRec Technologies, you can enjoy a new experience using your application by incorporating the latest development methodologies. The team at MedRec offers features such as mobility for a better user interface, API integration for 3rd party app access, swift programming, etc.
They follow a designated development process where the developer would first interact with you and understand the key points you may have in your mind for mobile application development, followed by an analysis of the data such as your business module and target. Based on the analysis, the developers select the technologies and tools needed for the development of mobile applications compatible enough for your business. A fresh, simple, and creative design is implemented to make it look attractive.
The multi-platform app development team develops the app's prototype with a wide range of features incorporated using the best development strategies. The application shall be delivered to you after several testing and analysis to avoid any future inconvenience.
MedRec Technologies believes that client satisfaction makes the team and experts in the field. Hence, every development team aims to achieve your business's optimum goals, providing a supreme user interface. The team offers extended 24*7 support for maintenance and up-gradation of the app, making them one of the best mobile application development companies in the region.
Are you planning to go with the trend and looking for a mobile application development partner? Contact MedRec Technologies
Hire the Top Software Development Professionals