Education & E-Learning
Use of computers and new technologies have become a crucial part of learning as well as teaching. E-learning today has been a key factor in various industries
Call Us - US: +1 415 230 0398

UK: +44 7466035003

Email Us:
Education/ E-learning and School ERP Software Development
A robust open-source School Management Software (SMS) counts for all-round efficiency at the academic infrastructure of all types. While traditional school management is cumbersome, time-consuming and labor-intensive, SMS ERP is efficient, fast and secure to manage all elements of your school functionalities. Have it and MedRec technologies get you covered for everything crucial- starting from the student admissions to attendance and exams to results. MedRec Technologies let you design your School ERP specific to your preferences and academic structures, so you can maximize your investment and get high-yielding results from the education and e-learning product.
For having multifaceted skills, education and e-learning product or ERP helps you administer your academic business with flair.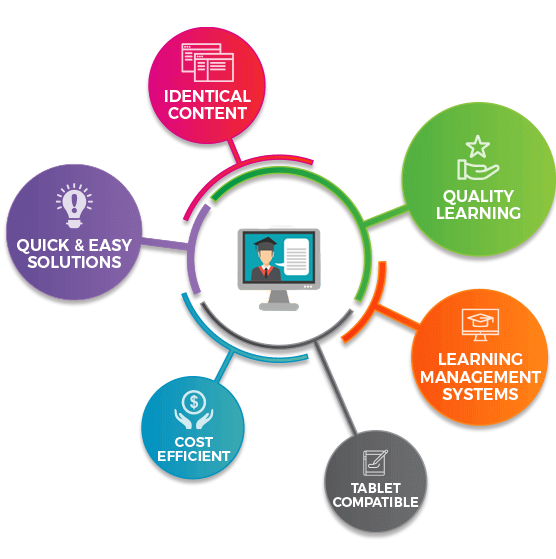 Scopes of School ERP
With the digital evolution, every sector is likely to change. So is the education sector and its methods to manage it. Gone are the days, when a classroom was concentrated around only students and teachers. It has now evolved into a more virtual environment. Schools are more focused to adopt new technologies and digital methods to ease learning outcomes for students. And your entire dilemma to manage a fast-paced learning platform depends on an efficient Education ERP. Due to its efficiency and productivity, cloud computing or e-learning infrastructure has steadily transformed the classroom experiences for learners, teachers and its management.
A report added to ResearchAndMarkets.com is relevant enough to convince you of Education ERP Software deployment at your school. The report claims a steady growth at a CAGR of 16.20% by 2024 for school ERP. MedRec Technologies' School Education ERP (software as a service), desktop and mobile learning along with Massive Open Online Course (MOOC) let every education institution harness real benefits of cloud computing in academics such as saving storage costs and securing highly sensitive data. Also, the product with a dynamic GUI dashboard enables EMAIL and SMS integration.
Highlights of School Management ERP
School ERP has a time table management tool to enable the creation of manual and automatic timetable. It eases data sharing on faculty substitutions and gives updates on the availability of resources and faculty on time. Grades and examination operation system is an effective add-on that organizes online examination, monitors students' performance and generates progress reports using the automation process.
How School ERP Brings Efficiency To Academic Management?
The foremost advantage of MedRec Technologies' school ERP is consistent data availability across all channels comprising the Library Management system, Fee Collection Report, and due fee report. Easy access to data enables faster decision making and drives growth for your school business. Information about these verticals is easily available via MedRec Technologies' custom suite applications compatible with mobile and desktop. It is easy collaborating with stakeholders over quick and effective communication via these modes of channels. It is like one unifying tool that enables multitasking for school management with the upkeep of students' records and data in an organized way and makes it available from any device you like. So, it is easy running your school efficiently.
Real-time data analytics is another feature to count for. It helps schools and any academic institutes extract metrics about their performance through constant monitoring and effective response in real-time to their faculty, staff, students and parents.
Get in touch with MedRec Technologies to build your custom school ERP Software and expand your business.