Startup & Fundraising
A startup company is a newly formed business with particular momentum behind it based on perceived demand for its product or service.
Call Us - US: +1 415 230 0398

UK: +44 7466035003

Email Us:
Startup Funding Made Easier with IT & Business Consulting
A startup is everyone's dream but not everyone's cup of tea. That's because building a startup takes into account numerous aspects to which most of the owners remain oblivious to. Even the most successful startups have difficulty in analysing market trends and remaining progressive for a prolonged period. Thus, you must shape your startup in a way, which aligns with your as well as your target audience's interest.
But for that, you need to consider certain facets such as Fund Raising, Market Review, Government Agency compliance and Network Building.While these are entirely distinct concepts, MedRec Technologies renders your business with the services pertaining to the aforementioned aspects under the same roof.
Considerations
The well-organised startups know what's in the store for them. Their owners are adept in raising funds and innovating their business to attract investors. Besides, their extensive network allows them to risk-specific things and consequently, shape the market in their own way. Nevertheless, it is essential to understand that this ideal behaviour is garnered with experience and suggestions.
Investment
The first and the foremost thing that any startup enthusiast contemplates about after listening to an idea is making money. After all, in business terms, all that matters is the Return on Investment (ROI). However, for making money, you primarily need to attract investors through presentations, tractions achieved and your unique value proposition.
Fundraising
No startups begin without funds—the fact that you should accept is you don't agree with the word "fundraising." Fundraising can, at times, act as an alternative to investment, although the approach for attracting the targets remains the same. Some widely accepted methods of fundraising include business plan competitions, crowd funding and government agency grants.
Here's a tip: Keep an eye on the fundraising campaigns from big boys like PepsiCo and Uberpitch.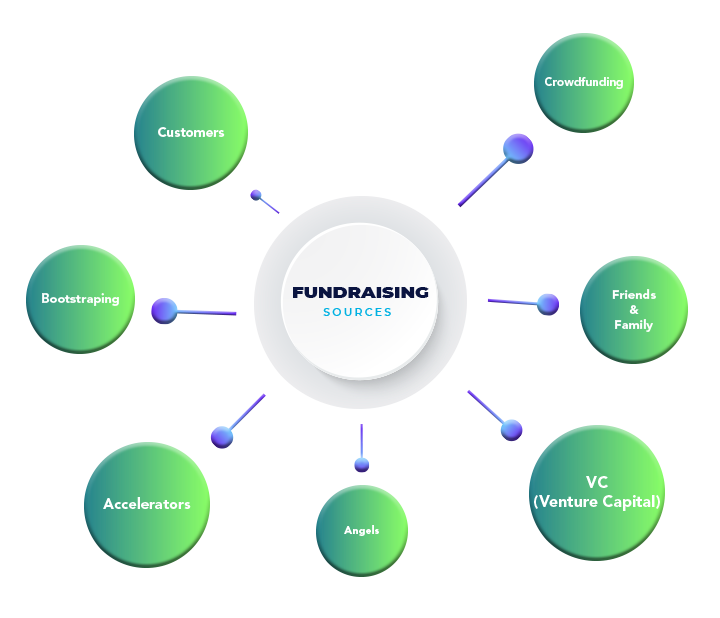 Integrating the Technology
A successful startup is saturated with relevant technologies, which makes it competitively superior. Amidst the fast-pacing world, embracing technology is a liability as well as a dream come true. Technologies like Artificial Intelligence, Machine Learning, Natural Language Processing, etc. assist the businesses in recognising the requirements of their audience and accordingly align the operations.
How can MedRec Technologies help lift your Startup?
We make it happen!
MedRec Technologies consolidates an environment composed of experienced, competent and highly talented individuals who are adept in innovating your startup idea and bringing it to the ground.
In other words, our network of entrepreneurs, mentors and investors give you a comprehensive insight into constructing and driving a startup. Collaboration with us means you get a chance to access our diverse network of technology as well as human resource.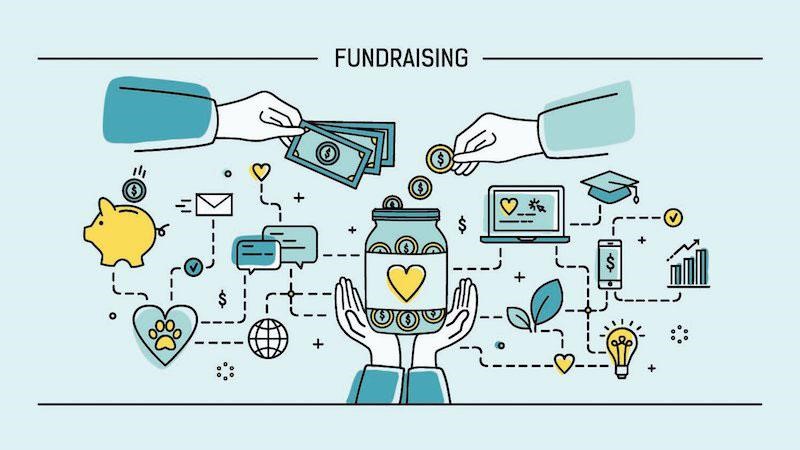 We assist you in Money collection!
One of the essential aspects for consideration while commencing a startup is Fund Raising. Favourably, at MedRec, we have our advisory service and a network of Angel Investors. These angel investors are always looking for bright ideas to invest.
We cultivate innovation!
Are you stuck somewhere? Don't worry ! Our IT & Business Consulting team is always at your services. We emphasise on instilling innovation to your startup with our exceptional technological and marketing services. Yes, you heard that right! Technology and Marketing, all at one place.
We are a mix of diverse services!
We are also into B2B Lead Generation for Startups , which brings to you the customers based on your Ideal Customer Profile (ICP). Altogether, our ecosystem of talented professionals, consultants, investors pave the way for you to establish your business even when you are low on budget. We value your finances and strive to straighten your business per the modern trends for efficacy and improved performance.