Database
We are expertise database design, development, and database management; we are using MySQL, Oracle, MS Access, PostgreSQL database with a different programming language like Java, NET Technology, C & C++, PHP etc.
Call Us - US: +1 415 230 0398

UK: +44 7466035003

Email Us:
Database
Organizations usually depend on data to market and publicize about their business where data plays a crucial role in empowering companies and their leaders for decision making. As a business, you must be collecting huge datasets of customers to grow your profits and reach the audience with the right information.
As a business reaching out to customers at the right time with the right information is crucial. Hence, engaging your customers with the right information can be precisely executed when your decisions are driven by data. Significantly, the market competition and advancements are making it tougher for businesses to grow accordingly. This is exactly why MedRec Technologies is your perfect support.
As companies collect data, they usually fall short of the know-how on how they can process and use it. Therefore, collecting data is not enough! Utilizing data optimally through a structured data process can help formulate data in an organized manner. Structured data is a repository which helps Organizations to understand and analyze data patterns and behaviors. It also offers the advantage to easily enter, store and analyze the data.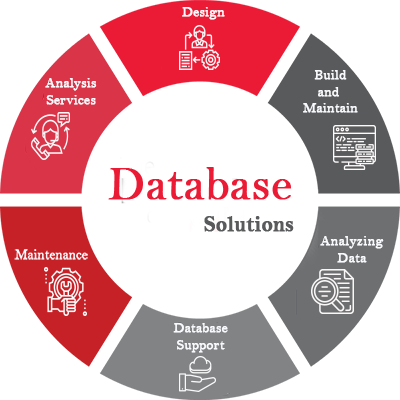 Additionally, how you store and manage your data is equally important. With new datasets collected every day, manually maintaining regular data inputs can be tedious. Thus, we offer database solutions and storage through our software systems that can ease your task of maintaining the new incoming data. This is done by framing data through a relational database where the data is stored in tabular forms. As database management can be sometimes costly, the relational database used along a structured database can support effective data management. Thus utilizing a relational database, one can easily access and compare data as they are organized in rows and columns offering the feasibility to compare the information.
As database management can seem challenging, yet, it is vital for Organizations to rightly maintain their data. As such, we at MedRec Technologies have an expert team of database programmers who are excellent in database programming and provide easy and sound solutions to your database management. Our team imports all data files of our customers and along with manage, format, validate, edit and write scripts accordingly. We assure you to maintain database integrity too.
Thus, we offer to design, build and manage data from scratch. Our expert database programmers utilize MySQL, Oracle, MS Access, PostgreSQL database with different programming languages like Java, NET Technology, C & C++, PHP, etc offering consolidated and best database service.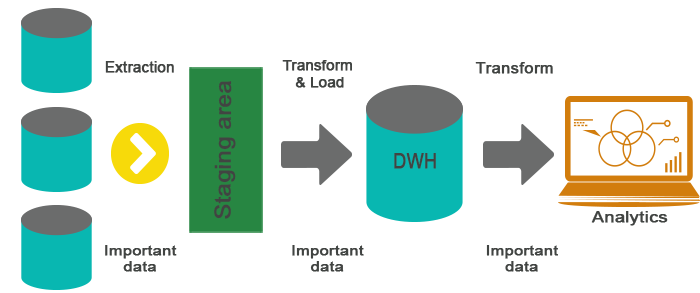 Further, storing data after data is not enough. Analyzing data for key patterns and decisions is vital. Hence, we at MedRec Technologies offer to provide formatted data reports that are key essential for decision making and analysis that help your business grow. While many Organizations contain built-in tools, we also offer to work along and provide software systems that offer our customers with data solutions and custom reports as required for business decisions. We provide a centralized approached for data maintenance using SSRS (SQL Server Reporting Servers), a Microsoft initiated server reporting tool. It offers to store all data in a central server where administrators can manage, analyze and share data reports.
Along with our database solution and database services also include- Database support and maintenance, Analysis Service (SSAS, OLAP), Integration Service (SSIS, ETL), Notification Service (Service Broker, e-mail sending with SQL Server), Reporting Service (SSRS) and Replication.