Our blogs
Call Us - US: +1 415 230 0398

UK: +44 7466035003

Email Us:
Motion & Location Sensors- The Future of Mobile Application Design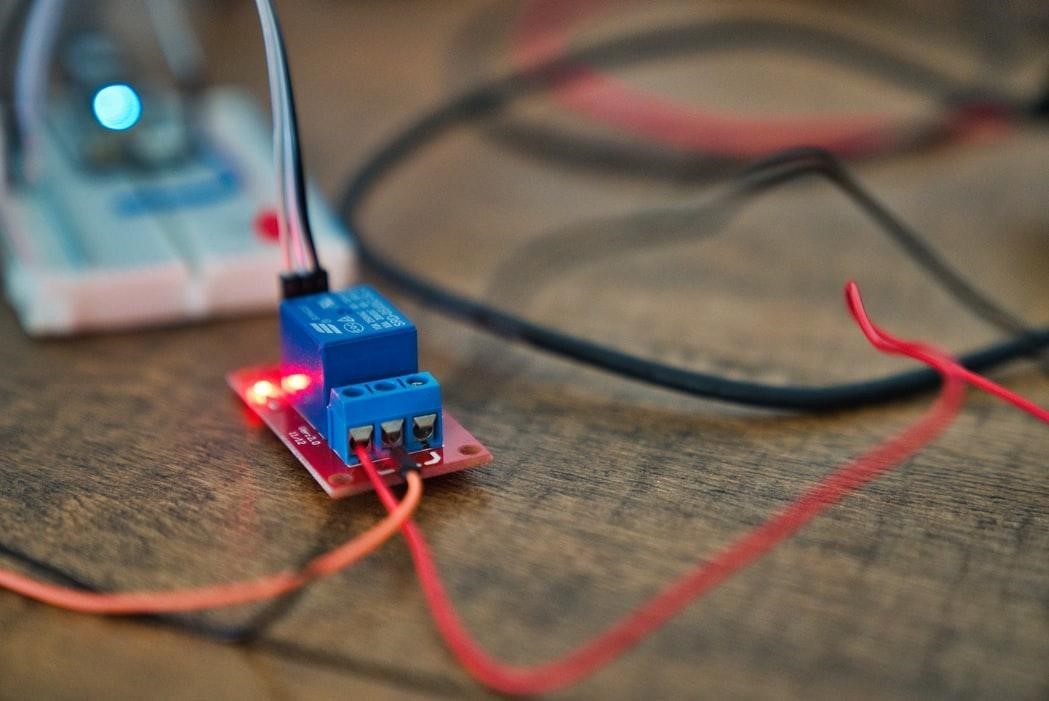 Mobile applications are the latest and fastest-growing innovation sector in the present era. With the advent of mobile applications, the use of smartphones has increased multifold. Utilizing advanced technologies like Artificial Intelligence and Machine Learning mobile applications have made smartphones smarter and better.
In the earlier days, mobile phones were used only for calls and text, however, in the present scenario, we also find mobile applications being used as digital assistants with Google Assistant and Siri. Smartphones provide exclusive security applications for mobile phones or even anti-theft applications that can be connected to devices at your home while you receive alerts on your smartphones. Also, devices like Alexa can perform tasks as assistants, enhancing customer engagement.
Additionally, mobile phones have sensors today that enable motion sensing, understanding the environmental conditions and sensors that provide real-time experience for users. Determining a new wave of innovation, the future of mobile app development is predicted to be around mobile sensors. Other than the basic sensors like touch sensors, camera, and mic sensors, there is a huge potential of advanced sensors that can be embedded for better interaction between the smartphone and mobile applications.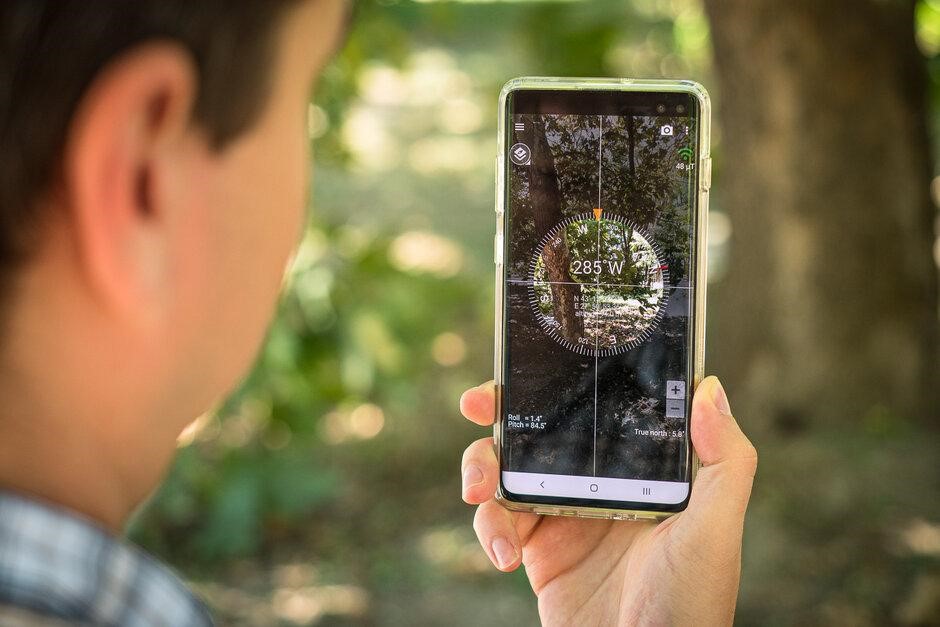 Motion and Location Sensing :


Mobile Phones are embedded with location and motion sensors. The location sensing is convenient for Geotagging where you can avail minute by minute update on the location. Combined with motion sensors, you can even track the location and mobility of individuals through the applications. The devices are enabled with location sensing capability where different positioning methods are utilized to capture different real-time location data.

These motion sensors are also useful when embedded in-game applications and power-saving applications in smartphones.

Activity Recognition :


The motion-sensing ability is exceptionally being used by fitness applications. These sensors in smartphones enable you with features that help capture activities of an individual- jumping, running, or walking to an extent where they even determine your heart rate. These sensors and applications are being explored to the extent where they provide specifications about your health, including the characteristics of your health which you can improvise for the future.

Geotagging :


All smartphones today are enabled with a GPS tracker. With the evolution of location sensing, you can fetch the geographical information which then coordinates with files in your device. For example, while using Instagram you can geotag your photo with your current and exact location. However, with evolving location sensors, your photos are also automatically geo-tagged as per your location.

Vehicle Navigation :


Have you noticed how you navigate your vehicles perfectly on an unknown route when you are travelling to new locations? This advanced feature is enabled through the GPS installed on your smartphone. With recent advancements, you can even navigate through a location without any internet availability. You also get optimum knowledge about the best ETA and the traffic details per ETA.

Google Maps is an excellent navigation application available with real-time information that provides exceptional navigation ability in areas with low or no internet connection. Thus, location sensors are expediently used for geo-tagging by Companies like Google.

Further, these sensors are also being utilized by vehicle companies to connect with your smartphone and applications that help you interact with the physical world. Your sensors in a parking lot can inform you of an available parking slot and alert you about your vehicle's position and movement.

Sensors for IoT based applications:


The latest and most remarkable innovation in the mobile world has been the advent of the Internet of Things (IoT). With smartphones demand increasing every day, the demands for smarter devices are also higher. Thus, as we are surrounded by sensors and applications, these data are collectivity hitched with the Internet of Things that tracks and measures data on a real-time basis, further, providing valuable insights.

IoT devices are enabled with advanced sensors like- temperature sensors, proximity sensors, infrared sensors, light sensors, and ultrasonic sensors. These sensors are used by companies like Google and Amazon in IoT devices that perform even your daily activities for you. For example, Google Home or Alexa by Amazon can even perform the task of switching your lights on and off in your room.
Hence, mobile sensors in smartphones embedded with applications and IoT devices have led to outstanding innovative solutions and developments in the real world. You no longer just communicate through a mobile device, but rather, also perform some of your key integral tasks.
Smart technology combined with smart devices has built a whole new digital world that seamlessly connects your physical world. Thus, the mobile sensor technology has waived new exciting opportunities for both the developers and manufacturers.
Hire the Top Software Development Professionals