Our blogs
Call Us - US: +1 415 230 0398

UK: +44 7466035003

Email Us:
Mobile App Development Tips That Will Boost the Growth of Startups
In the current times, if you have been a business owner or thinking to start a business, having a mobile application is a must and developing a killer application for your startup or business is an outstanding achievement. Mobile application developers have their work cut for them because they need to consider many things when developing the app.
Building a mobile application for your startup or business takes a lot of planning, thinking and creativity, so we have brought out a list of killer tips to help you create an innovative mobile application for a seamless user experience.
An attractive User Interface:
As the saying goes, the first impression is the last impression; it applies to every field and every aspect of life, including mobile app development. People nowadays judge books by covers and mobile apps by their UI design. User Interface brings up interactive designs, visual designs and architectural design. Certain elements that help in building an attractive UI design are Input controls, navigational components, Informational components and containers.
Identify your business needs and goals:
As a startup it is indispensable to set a goal for application development. If you do not have a dedicated in-house app development team, you can choose to hire external developers such as MedRec Technologies. The mobile app development team at MedRec Technologies offers a wide range of solutions for customized application development for various platforms globally. The app development team analyses the motto or aim of the company and plans the app accordingly.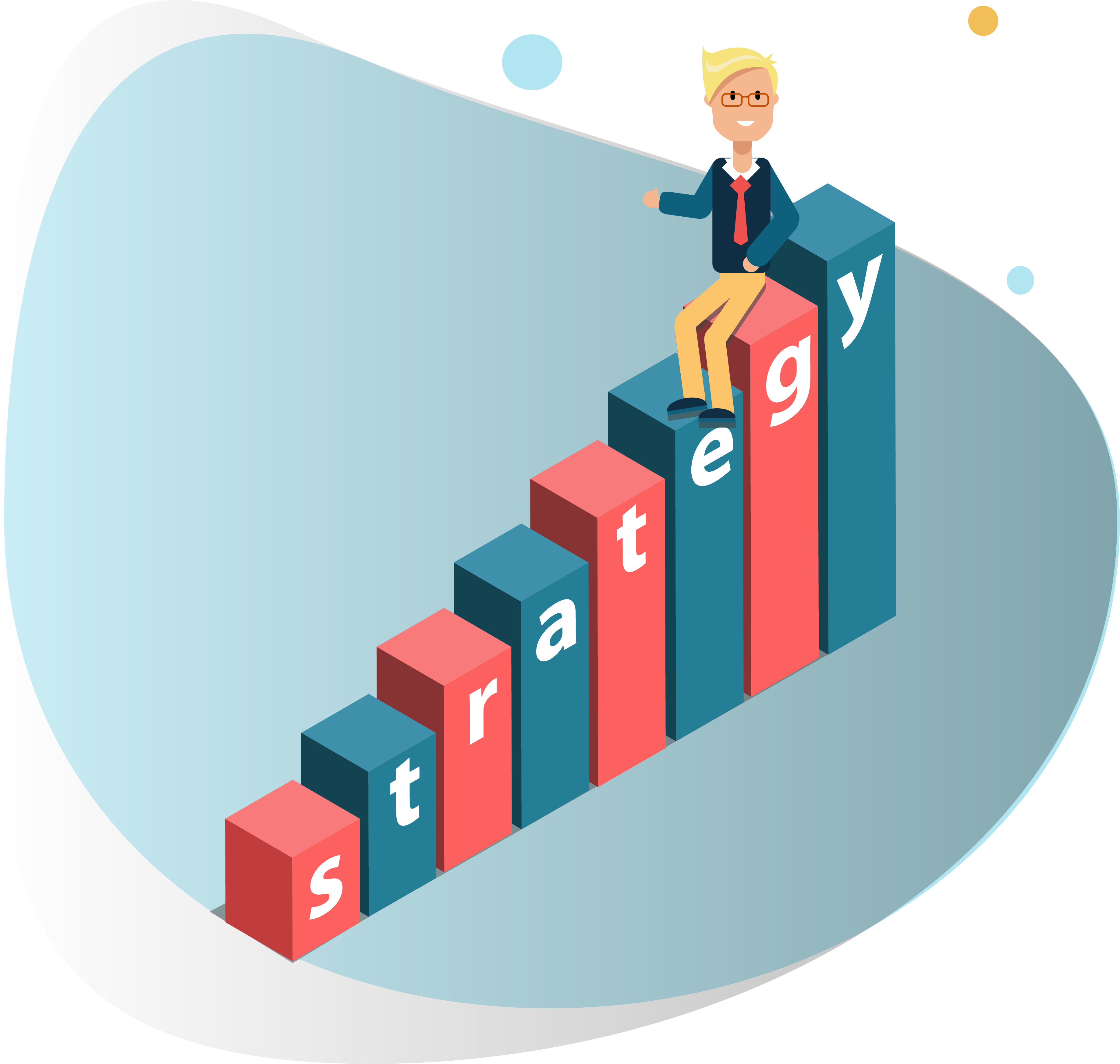 Apply the right feature for the right platform:
Once you are sure about the business or startup's goals and aim and analyses the need for mobile application development, you need to decide the features of the app. The style and presence of the application work diversely on various stages. Henceforth, it would be best to examine the objective setting, its works, and the precise boundaries to make the application proper. Another fundamental piece of giving an incredible encounter is picking the correct highlights to be remembered for the actual application, with great substance and a brilliant UI. In the event that it doesn't have some fundamental highlights to make it helpful to the client, it will be rapidly uninstalled from the telephone.
Simplicity is the key to success:
Mobile Phones are a sensational gadget and are a favourite among toddlers and elderly ones. Hence, simplicity, along with convenient features, should be essential to attract consumers from all spheres.
It is all about User Engagement:
Development of a mobile application stand apart among the opposition as it isn't simple, particularly when you have thousand's in line. Notwithstanding, over these years, techniques for moving toward clients may have changed, and advanced ones, particularly mobile applications, top the rundown. People tend to download the apps and delete them instantly or within a short span of time. In order to sustain users, startups need to deliver real-time accessibility and personalized experience that their consumers demand. MedRec Technologies says a mobile application should provide the most significant ROI to the business. The app development team here uses the latest approach methodologies and trending attributes to support cross-platform compatibility for apps, including Apple Watch Compatibility, Apple TV Compatibility, Android Wear Compatibility, and Android TV Compatibility.
Recognizing who you are:
Your startup or brand needs to define itself when opting for technologies such as mobile application. Creating a brand rather than just a business could give your startup strong recognition in the market, and the application that you have been planning to launch is the face of that recognition. Besides, unlike earlier, now you have the potential to create both iOS and Android applications at once. This surely can help your productivity in the eyes of end-users. It may be difficult for most vendors to develop both IOS and Android applications, but MedRec Technologies have proven itself as an exceptional end-to-end mobile development company and a one-stop solution for all and any mobile technology requirements.
Performance matters:
It is not just the website that slows down or the speed that can affect the number of users you attract. Your business's mobile application needs to be reliable, fast and responsive, and these possess fundamental requirements and expectations of an application user.
Test before you let them taste:
Last testing of a created application to recognize blunders and bugs is necessary and should never be maintained a strategic distance from or messed with. A thoroughly tried (and QA-passed) application before the last dispatch guarantees that the final result is fit to contact its intended interest group and excite them.
Integration with Social Media Networks:
Most people are spending their time on social media platforms. A developer building an app for a startup firm must offer integration with all social media channels like Twitter, Facebook, LinkedIn, Instagram, etc.
As a startup it is imperative to look for your budget and pay attention to the quality over price. MedRec Technologies offers mobility for a better user interface and cross channel compatibility and a price proven to be the best in the market. While there may be multiple open-source analytics platforms available in the market, the mobile app development team understands the business niche and its needs. Accordingly, MedRec offers the latest and most cutting-edge methodology in Data analytics, guaranteeing practical and accountable business success techniques.
Hire the Top Software Development Professionals