Call Us - US: +1 415 230 0398

UK: +44 7466035003

Email Us:
Mobile App Development for Business Growth in 2021
Times have been changing truly, and it's imperative for any business is quickly adapting to the latest technological developments. The majority of smart, fast forward-thinking startups owners are taking advantage of this mobile apps phenomenon to improve their business. Since the Covid-19 pandemic, an essential change in customers worldwide' behaviour has forced many organizations across the verticals to re-evaluate their business models.
As mobility continues to redefine how companies operate, the traditional enterprises are needed to be conscious that they are no longer in small scale competition but with mobile-first companies that have been capturing the attention of an increasingly mobile society.
It is essential to understand the current mobile landscape before they move forward with mobile app development. Let's discuss a few mobile statistics that will provide insight into the market, which will help the business grow through app development.
Usage will never Fade: Mobile users have been increasing with the increase in population, and the devices are projected to continue rising in 2021. This is quite clear, seeing how integral mobility has become within our society. By 2021, there will be approximately 7 billion mobile users worldwide. Last year saw 218 billion mobile app downloads within the world. Users of smartphones do not just find their devices convenient, but they are most addicted and dependent on mobile devices. It is thus critical to adapt business models to match the behaviour of the crucial audience. If most of your target consumers are on mobiles, your business needs to communicate with them based on their preference
Performance of Mobile: Talking about smartphones, users have exceptionally high smartness, functionality and performance in their device. It is quite necessary to adopt digital content to translate seamlessly across varying screen sizes and multiple devices. Twenty-five per cent of users tend to abandon or uninstall the mobile application after one use. Any mobile application developed needs to be tested thoroughly to avoid consumers from uninstalling it. Execution factors like burden times, item crashes and confounded enlistment handle all helpless client encounters and destroy your market achievement odds.
According to sources, 71 per cent of uninstalls happen due to mobile app crashes, 67 per cent of bugs are reported on iOS devices, and the users have found 44 per cent of in-app defects. Sixty-five per cent of mobile users say that poor mobile application experience negatively impacts their brand image.
Mobile Marketing: Achieving accomplishment in the mobile application market is hard for even the most settled businesses. Drafting a careful mobile advertising plan is the foundation for consistent development and success for a generally existing or new product and service. The marketing part of your general improvement measure is progressing and requires constant support. Fifty-one per cent of users in the US stated that they discovered a new company or product when researching their smartphones. In 2020 alone, mobile advertisements expenditure hit approximately $240 billion, 26 per cent growth year-over-year, and the ad placement grew by 95 per cent in the United States alone.
The mobile app market has been rapidly evolving. Close-knit client encounters are viewed as a necessity by businesses and administrations alike. As a reaction, the company's need to extend past their set up strategies, toolkits and channels to reach and gain their crowds and meet the assumptions for mobile application clients.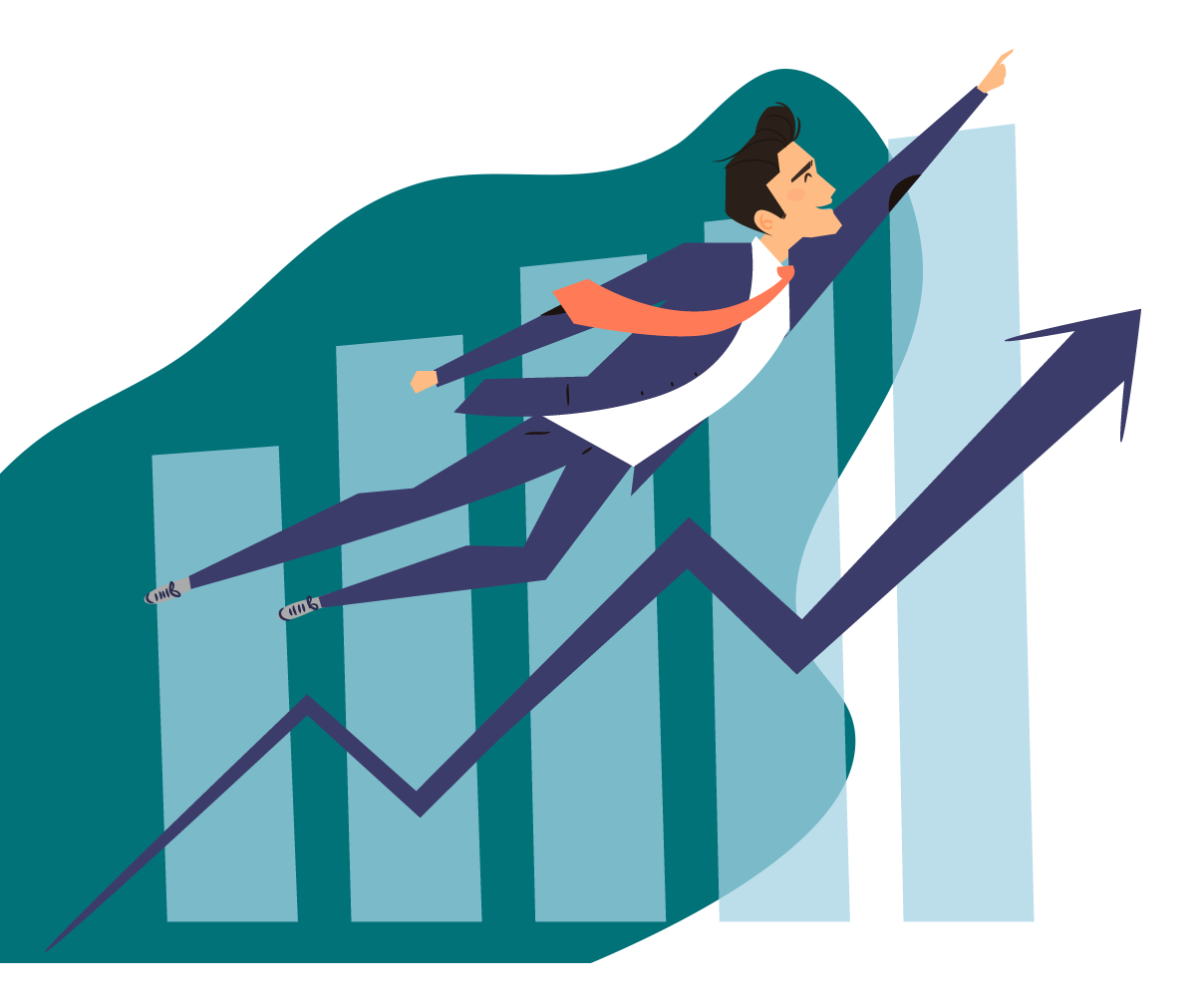 General predictions for 2021 and beyond
Mobile devices have proved to be the epitome of any business. By the end of 2020, the banking and fintech mobile applications hit a record of 4.6 billion downloads. Food delivery applications saw the highest takeout, and the Users clocked up to an estimated 128 billion by the start of 2021. In the United States alone, food delivery mobile applications witnessed a yearly growth of 60 per cent.
Mobiles have bolstered the advertising industry in 2020 and have been growing $240 billion in mobile ad spend and set to top $290 billion in 2021. By the end of 2023, experts expect around 2.72 billion people hooked to their mobile devices for watching videos and movies. Not just food and banking, but business and mobile educational apps are also poised to see a 4-year CAGR of 57% and 62% by the end of 2021.
With the start of 2021, it is evident that mobile phones are the key to success and mobile app development is the boosting factor for any business. Whether you are in the travel industry or food, transport or banking sector, mobile applications are a go-to solution for your consumers. This is likely to increase in the following years.
With numerous startups and businesses neglecting to consider key patterns and examples into vital development plans, utilizing the bits of knowledge from the measurements recorded above can reveal insight into ways that can show favourable circumstances. Following up on these freshly discovered chances can prompt better progress, arrive at business objectives, reduce expenses, and get a decisive advantage over the opposition. Keep in mind, to convey esteem; businesses need to get through the expectations for their clients.
MedRec Technologies being an expert professional mobile development company has worked closely with around 50 to 100 startups and have been in the market for years. The highly skilled mobile app development team understands the importance and recent market trends and helps them achieve their desired results. The multi-platform app development team believes in strategic workflow and handles devices across various platforms.
MedRec Technologies have been in-depth about the market trends and have been helping startups with mobile applications that can boost their brand image and consummate marketing of their product or service. The company aims to achieve the optimum goals of a business and provide a supreme user interface.
Hire the Top Software Development Professionals