Our blogs
Call Us - US: +1 415 230 0398

UK: +44 7466035003

Email Us:
Progressive Web Application Development Company in India-USA-UK
Web application development refers to the process of creating a computer program or software that is specifically designed for accessing the internet.
The main aim behind it is to develop web-based applications that can be accessed using a web browser – instead of traditional programs – and can allow users to access the application from anywhere in the world at any time.
A web developer, who specializes in this technology, is responsible for the creation of complex web applications that run seamlessly across multiple platforms. It also involves taking into account the functionality and security needs of a business to ensure smoother operations.
At its core, a web application development process requires one to build an end-to-end software product that can be accessed using any device or computer regardless of its operating system.
A web development project usually comes with several challenges in terms of time, creativity, and budget which can be overcome by going for a specialization stream in the field.
Though these challenges cannot be eliminated, you can surely outsource the development and maintenance tasks to a third party. This blog will inform you about progressive web application development companies and how they can benefit you.
How Is Web Application Development Different From Mobile App Development?
Web applications are in the form of a website that is accessible in the browser. They don't need any installation and feeds on data from the internet.
Mobile apps, on the other hand, run on devices like mobiles or tablets and can be installed using an application store for further enhancement.
These apps eat up memory space, do not support all browsers, and cannot be accessed through search engines.
The programming for web application development and mobile application development is different because of the difference in technology significantly.
The main task of web application development is to create a website that is dynamic, secure, and accessible through different browsers while mobile app development involves creating an app that will run natively on handheld devices without the help of any browser.
The programming languages used are also different since one can develop apps using HTML5, JavaScript, or CSS for web applications whereas Objective-C, Swift, or Java are used to create mobile apps.
Suggested - How Mobile App Development Influences Business Growth in 2021 ?
How Can Web Application Development Help Your Business?
Progressive web app development companies launch new features to improve user experience through iterative releases, thus transforming your business into a tech-driven company that has more exposure to a customer base with increased sales opportunities.
Here are some reasons why progressive web applications are better than native mobile apps:
Also Read - How is Remote Outsourcing helping emerging Start-ups?
What Are the Benefits of Outsourcing for Web Application Development?
As per an article published in Forbes, "outsourcing is becoming increasingly popular as businesses look to cut costs and become more efficient."
You can find various benefits of outsourcing web development services:
What Are the Top Progressive Web Application Development Companies?
some of the top web application development companies are as follows: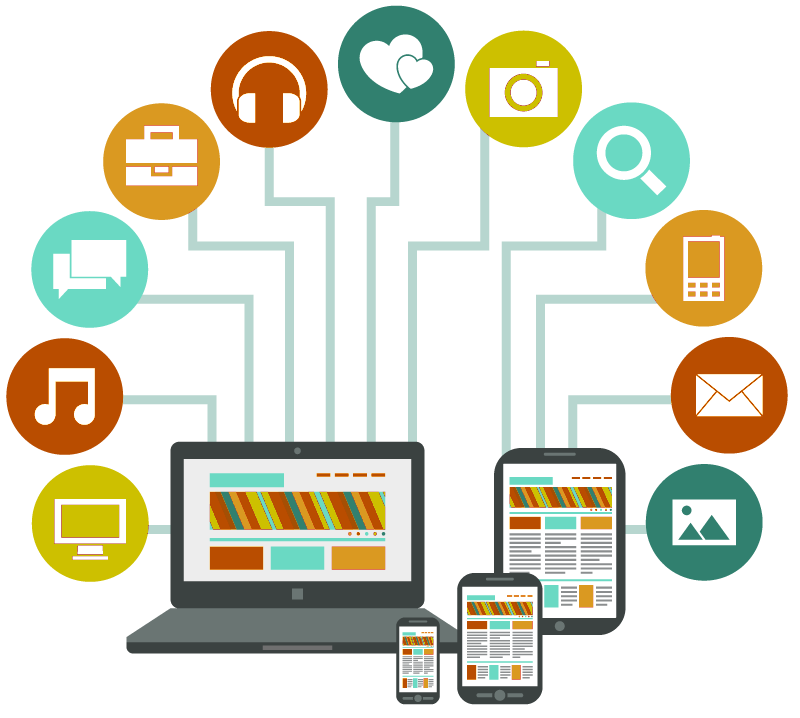 Web Application Development at MedRec Technologies
MedRec Technologies offers web applications development services, custom software solutions for your business.
We will help you with high-quality Software Solutions, Web Applications Development Services to support your business on the Internet at a very reasonable price.
We are best known as a professional company that has turned up with some really exciting ideas that have helped many of our clients in driving their businesses to a new level of success.
We will promote your business and brand on the Internet through our Web Development Services, Packages, and Plans.
The web application development company continuously takes efforts to get its client's online presence over the world wide web by offering superior quality services.
Our innovative ideas for designing and developing responsive websites have been appreciated by our clients from more than 20 countries.
We deliver out-of-the-box solutions with a highly experienced team, which will help you to achieve your dreams & objectives within an affordable budget.
No doubt we are a web design and development company that has strong expertise in new technologies and possesses immense knowledge about industry standards for Web Designing and Development, Graphic Designing, Application Development.
Our 100 + dedicated developers work on complete project cycle i.e., requirement gathering, analysis, designing, and development as per client's requirements within committed deadlines.
But before starting any project we first do a feasibility study on the product or concept so that we can understand the business problem from the client's point of view and accordingly make visualization of the best solution based upon those parameters.
For handling each of our projects we appoint a team lead who is responsible for the quality and accuracy of work. In addition, they coordinate among all stakeholders to ensure that project is completed within schedule.
In case if the client has any problem with work or wishes to share some additional requirements then the implementer can call him every day from Monday to Friday on a predefined time slot so that they will be available 24X7.
Related Posts :
Hire the Top Software Development Professionals